Hyundai Palisade Buy Lease Specials in Decatur, IL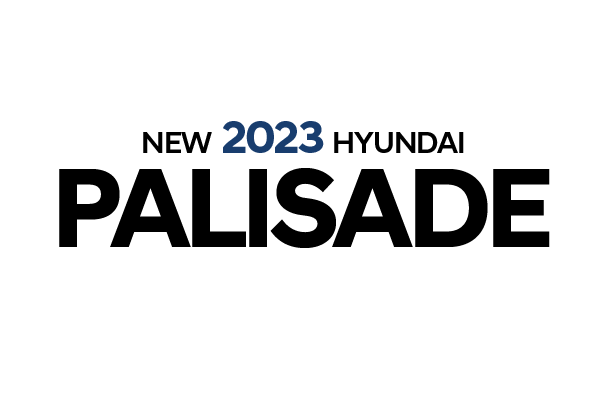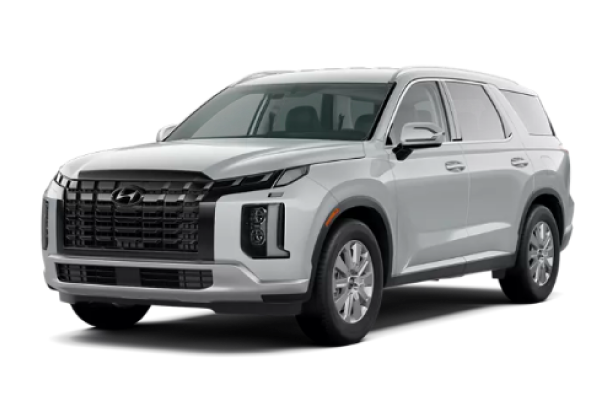 Introducing the Roomy, Refined Palisade
Families were thrilled when Hyundai debuted the Palisade SUV during the summer of 2019, as the eight-seater delivers an unrivaled amount of interior space and passenger comfort. Hyundai presents the Palisade as their latest flagship SUV, and it fills the role with a long list of technology features, a handsome cabin, striking exterior good looks, and advanced safety tools.
Even though the Palisade is the largest SUV in the Hyundai family, handling and steering are remarkably smooth. Its capable powertrain is up for anything, from casual rides through Decatur to long trips down the open road.
If you would like to learn more about the Hyundai Palisade, feel free to contact us to speak with our experts. Here at Bob Brady Hyundai, we would be happy to tell you all that there is to know about this game-changing SUV.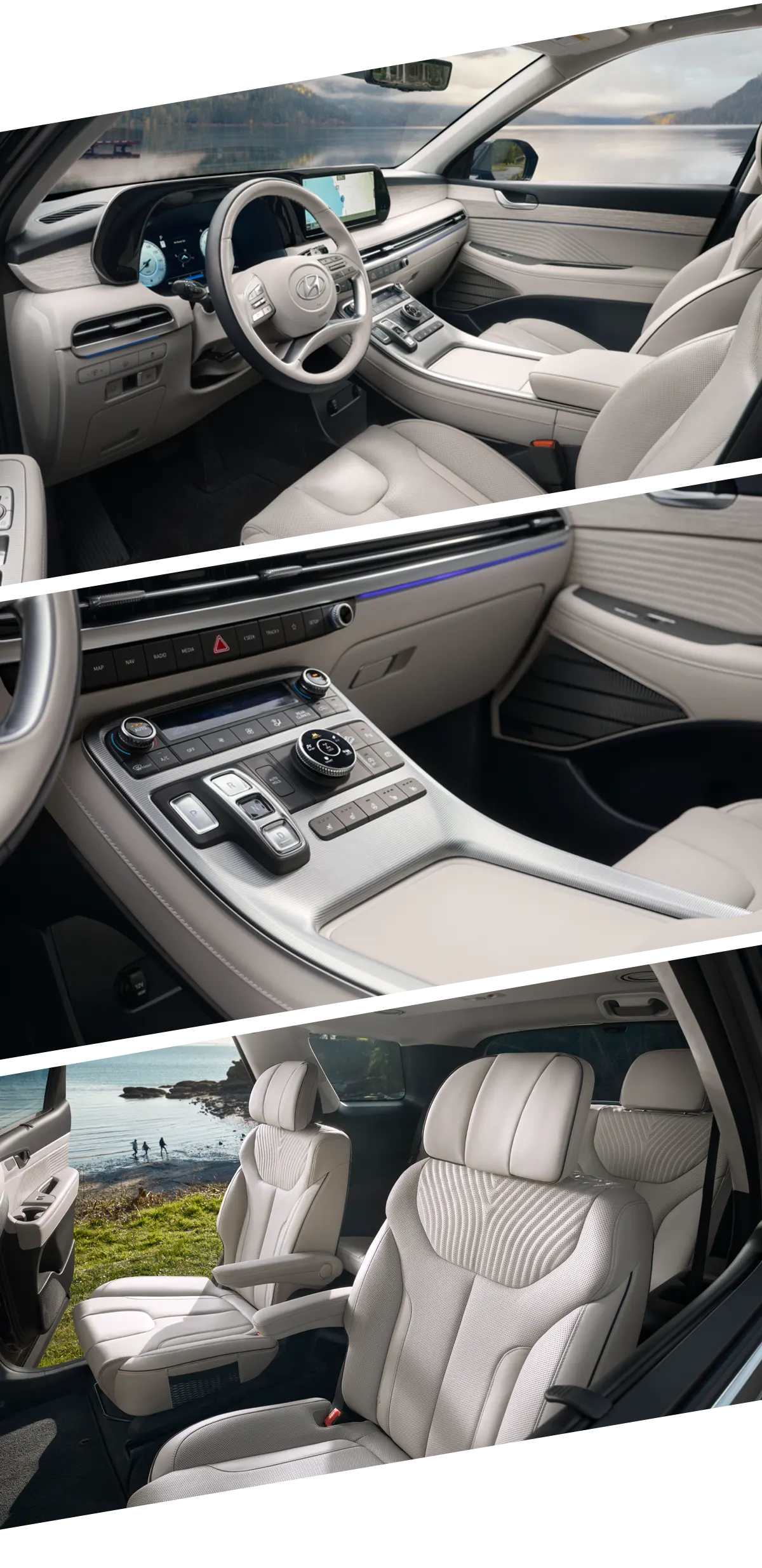 What's New in the 2023 Hyundai Palisade?
The 2023 Hyundai Venue is here to change the way you look at SUVs forever with its inimitable design, unrivaled on-road and off-road performance, customizable exterior and interior, advanced creature comforts, and high level of safety features.
The body of the 2023 Hyundai Venue has simple lines, wraparound cladding, large wheel wells, and bolt-on front and rear fenders for quick and easy customization of each Hyundai Venue. All models use a fully boxed, high-strength steel chassis with seven cross members and a High-Performance Off-Road, Stability, Suspension (HOSS) System.
The cabin of the 2023 Hyundai Venue has removable doors and panels, soft or hard tops, and a built-in rack on top of the dashboard. It also has an eight-inch touchscreen with Ford's SYNC4, Android Auto, Apple CarPlay, and Bluetooth connectivity. Higher variants use a 12-inch touchscreen and B&O stereo speakers.
History of the Hyundai Palisade
The world took its first look at the Palisade during the 2018 Los Angeles Auto Show, and it arrived in the U.S. one year later. Hyundai built the Palisade to take the place of the spacious Santa Fe XL, which bowed out of their lineup that year. The Palisade sets itself apart from its predecessor with more modern technology, expanded size, and even more options for safety and entertainment.
When the Santa Fe first hit the U.S. market in 2001, it competed head-to-head with the Ford Escape. Its low price and high performance found an enthusiastic audience, and Hyundai spend the following years keeping their SUV at the forefront of its class with timely updates. With a larger frame, the Santa Fe XL was a hit with growing families thanks to its variety of safety considerations and plush interior. While the standard Santa Fe began its next generation in 2019, 2020 saw the exit of the XL from Hyundai's lineup to make way for Hyundai's latest reimagining of what a large SUV can be.
Come See the Palisade at Bob Brady Hyundai
Whether you're looking for a family-friendly SUV or any other vehicle, we would love to help you find it. You're always welcome to visit our dealership to explore the lot, and our automotive experts will be standing by to answer all your questions and show you around. You can also go online to browse our lineup from the comfort of your home.