Hyundai Elantra Buy Lease Specials in Decatur, IL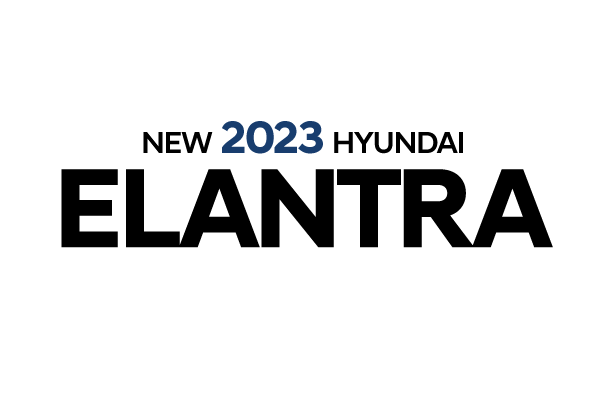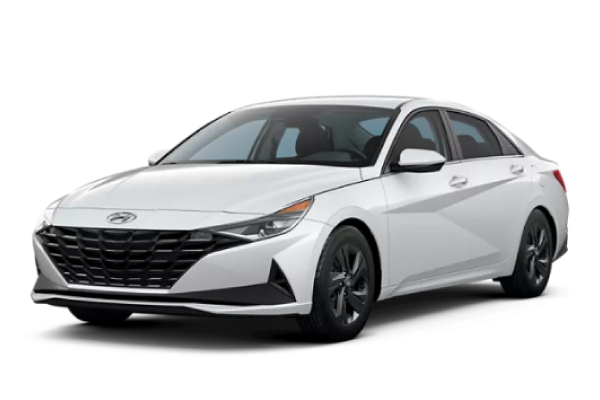 Hyundai Elantra: Convenient, Comfortable, Efficient
In a class as wide as the compact car market, it can be hard to filter through your options to find what you truly want. A solid compact car should offer a practical ride and responsible fuel efficiency. The small frame should also be complemented by a modest price tag, but that doesn't mean that it should skimp on features. Hyundai understands that a compact can do all of this and more, so they present the Elantra as a convenient commuter car with ample cabin space and a broad range of tech options.
Available in both sedan and hatchback body styles, the Elantra blends streamlined styling with up-to-date infotainment technology to make every drive exciting. The interior remains calm and comfortable regardless of what the road ahead has to offer, and its disciplined gas mileage reinforces its undeniable value.
If you would like to try out the Elantra for yourself, you can find it here at Bob Brady Hyundai in Decatur. We would be happy to show you this versatile car from bumper to bumper, and we'll also hand you the keys to take it for a test drive.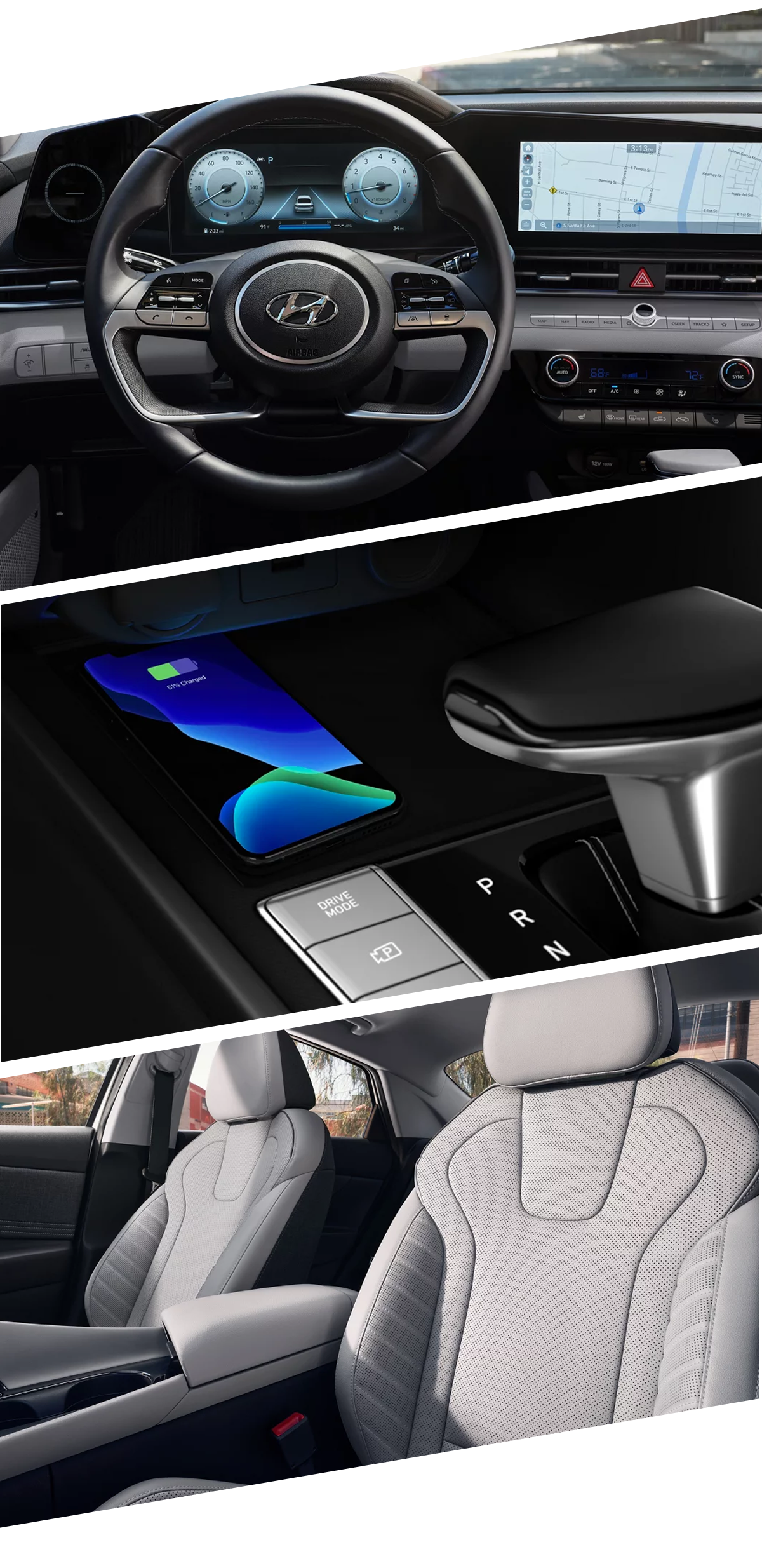 What's New in the 2023 Hyundai Elantra?
Hyundai has introduced several updates to enhance the looks, heighten performance, and increase ease of use of the Elantra for the 2023 model year. The SEL trim level gets a few upgrades for the 2023 model year. It swaps its 16-inch alloy wheels with bigger 17-inch alloy wheels and ditches the old 4.2-inch TFT instrument panel for a larger 10.25-inch TFT LCD. The N-Line variant drops the smaller 4.2-inch TFT instrument panel in favor of the broader 10.25-inch TFT LCD. Both the SEL and N-Line retain the 10.25-inch multimedia touch-screen display for the 2023 model year. Hyundai continues to offer the 2023 Elantra in seven trim levels, SE, SEL, Limited, Blue HEV, Limited HEV, N-Line, and the N.
History of the Hyundai Elantra
Hyundai introduced the Elantra to U.S. drivers in 1992, and the compact car quickly earned fans thanks to its appealing price and efficiency. Six years later, the manufacturer made the car available in both four-door sedan and wagon variations, with a 120-horsepower engine under the hood.
The Elantra was completely redesigned in 2001, sporting a more modern exterior, expanded list of technology features, and a new, more capable powertrain. For this generation, the wagon body style bowed out to make room for a new hatchback.
Another redesign followed in 2007, opening up more cabin space and equipping the Elantra with more contemporary amenities. This generation balanced lasting comfort with budget-friendly value, and bolstered its appeal with a host of safety features.
The Elantra entered its sixth generation in 2017 with a sophisticated interior, contemporary tech like smartphone connectivity, vigilant safety tools like blind post monitoring, and new, more efficient engine options. With each new model, the Elantra remains a go-to choice for drivers looking to maximize value for their money.
We Have the Elantra at
Bob Brady Hyundai
Whether you want to hit the open road in a fuel-efficient car or cruise through Decatur in lasting comfort, the Elantra is ready for you here at our dealership. Take a look at our lineup to find the model, trim, and features you want, then come visit us to see it up close. You're sure to find exactly what you need on our lot, and you can also count on our financing team to set up a hassle-free payment plan.