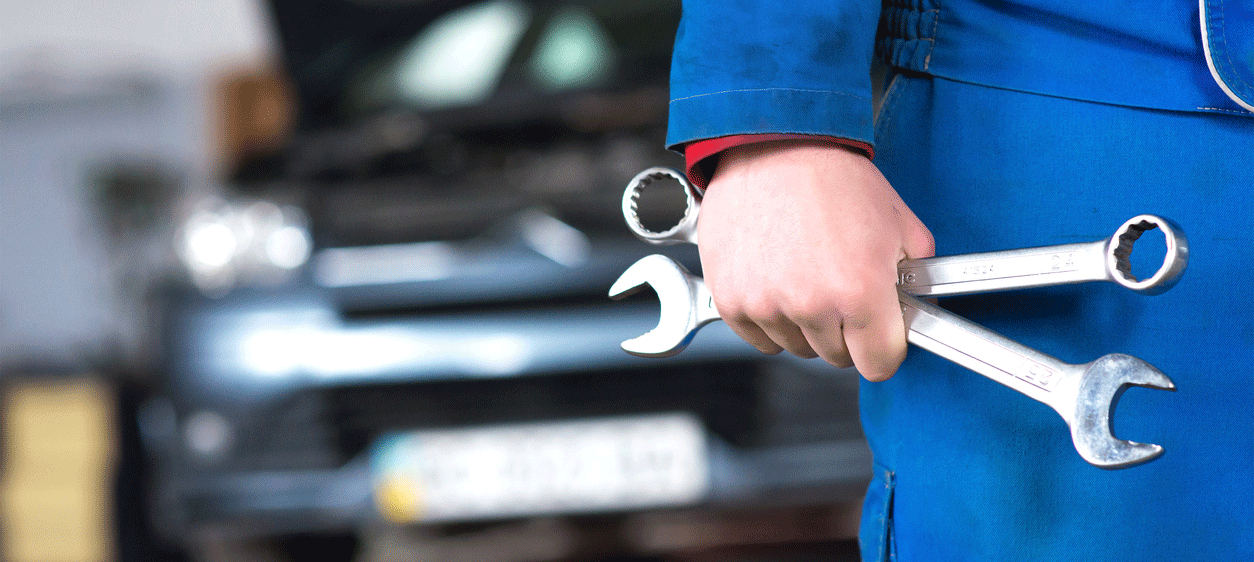 Affordable Car Care in Decatur, IL
It's a universal truth: No one likes taking their car to the shop. But it's one of those necessities that responsible drivers can't afford to put off. Automotive issues don't get better on their own – but the good news is that if you keep up with routine maintenance and timely part repairs, you'll never have to find out what happens when those issues become real problems!
You need a service center you can trust, where your time is valued and your safety is the top priority. That's what we have to offer at Bob Brady Hyundai.
When you bring your vehicle in for service – whether it's a simple oil change, a brake inspection, an alignment, or even engine repair – you can count on receiving top-notch service from our expert technicians. They will go over the details of what your vehicle needs to get back on track, and they won't pressure you into signing off on parts and services you don't truly need. Our goal is to keep your car operating at its best, not to inflate the price. Every move we make is done with our valued customers' best interests at heart.
Friendly Service at Budget Prices
One of the most common reasons people put off the auto services they need is because they don't want to spend the money. However, if you let those services slide for too long, you'll very likely end up with a much costlier repair on your hands. It's always better to be proactive about maintenance than deal with the repercussions of avoiding it.
At Bob Brady Hyundai, we believe in making auto care affordable. That's why you'll find low everyday service prices as well as a valuable lineup of money-saving service coupons. We're constantly updating these deals to make sure that we're offering you the best possible savings you can get on the services you need most.
With the knowledge that auto maintenance won't break the bank, you can confidently visit our service center and get caught up on all the work you've been missing!
Schedule Service at Bob Brady Hyundai
We also take the hassle out of bringing your car in for service. You can use our handy online scheduling tool to book a convenient appointment slot for a date and time that works easily with your busy life. When you arrive, our technicians will get the work done quickly and efficiently – getting you back on the road fast in a car that's ready to take on all your travels again!